---
Same Day Shipping on Orders Placed Before 2:00PM Central
Orders Professionally Packed for Protection and Preservation
---
Up-front shipping costs, every time.
Free Shipping Rules (contiguous US only)
Total calculated order weight is less than 40lbs.
Does not apply to drop-shipped items (noted clearly in the item's description)
DOES NOT APPLY TO WHOLESALE ACCOUNTS
---
Let's be clear: USPS Service Updates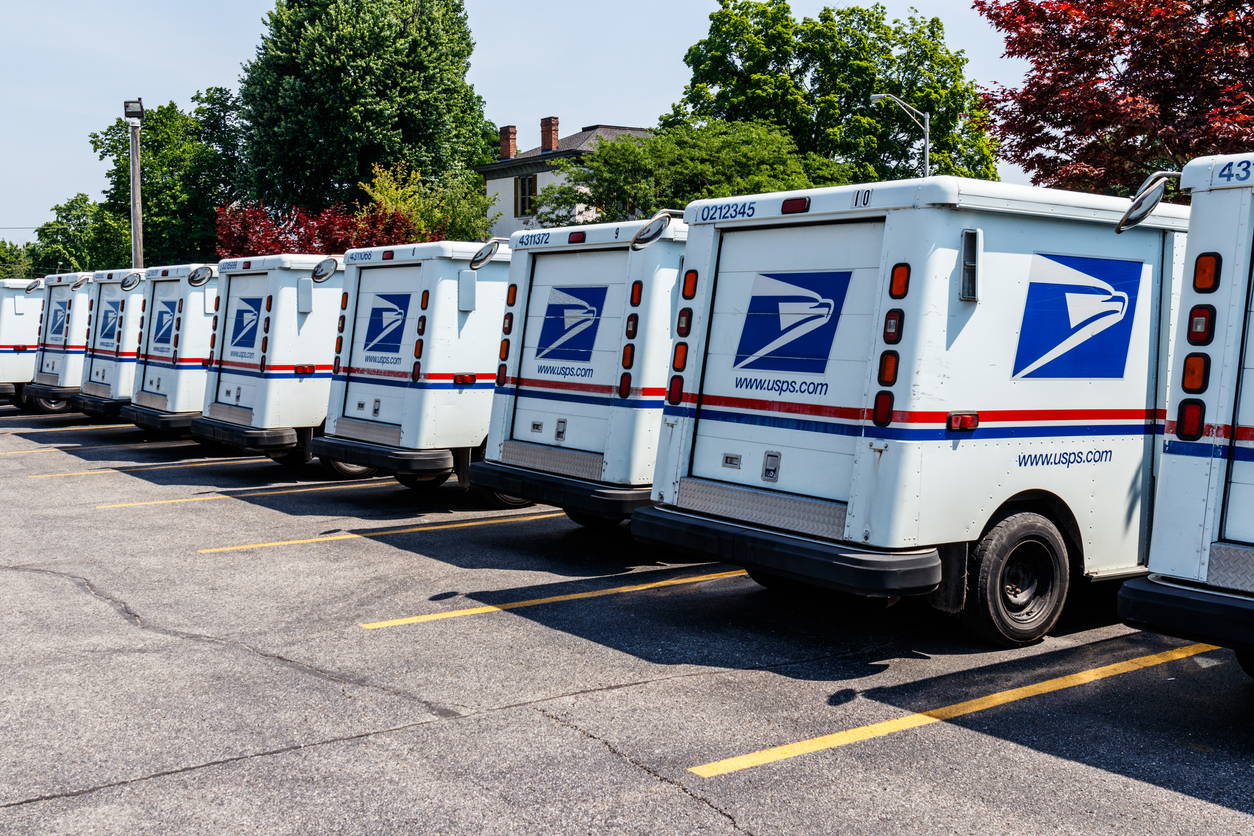 Update as of October 2020: Since March, we have been informed directly by the Postal Service that due to staffing shortages, demand and time constraints, tracking information with parcels sent via USPS may not be updated immediately, if at all during the package's transit period. According to the Postal Service and in our recent experience, this does not mean that your order will arrive late, but Priority Mail and First Class Package shipments will arrive In 3-5 business days rather than the prior 2-3 business day window. You may learn more about these service changes directly on the USPS website.
Unfortunately, we as the merchant are only able to access the same tracking information that the customer sees and cannot locate packages without the courier's scanned tracking updates. However, as a customer, you deserve to understand when your items may arrive and you deserve to be made aware of service interruptions, hence we will continue updating this section regularly as time progresses. Regardless of USPS' logistical challenges, we have your back and will work within our ability to ensure that you receive your order in a timely manner. USPS remains the most economical option to ship small packages for our customers.
If your package sent via Priority Mail or First Class Package has not arrived within 3-4 business days from the shipping date, you may contact us at support@carsupplieswarehouse.com.
---
Estimated Transit Times by Service
| | | |
| --- | --- | --- |
| Shipping Service | Service Level | Estimated Transit Time* |
| | | 3-5 business days within Continental US; 5-7 business days outside Continental US |
| | | 7-21 business days (contingent upon customs processes) |
| | | 1-5 business days within Continental US |
| | | |
| | | |
| USPS Priority Mail International | | |
| | | |
| | | |
---
*Transit times are estimates provided directly by our couriers and are not a guarantee made by Car Supplies Warehouse nor the chosen courier.
Estimated transit times vary based on your geographic location, order size, and local customs practices. Car Supplies Warehouse cannot be responsible for delays incurred due to courier processes or practices. Shipments that arrive outside of an estimated transit window are not eligible for refund (if a paid shipping service was selected) when delays are a result of courier error/courier processes, national events/disasters or weather phenomenons. Car Supplies Warehouse is not financially responsible for parcels lost or delivered incorrectly due to courier error. All lost parcel claims must be made via the selected courier's designated process. Car Supplies Warehouse cannot provide refunds for items where the courier's tracking information shows "in transit," "status error," or "delayed."