TAKE YOUR BUSINESS TO THE NEXT LEVEL.
Join us for a one day business class on how to START, IMPROVE, and GROW your automotive detailing business. So many of us come into the detailing business as technicians. We are good at detailing cars and love the idea of working for ourselves. Once we go into business for ourselves we realize that it takes a lot more than just being a good detailer to run a business.
Coming to a city near you! Channel the spirit of collaboration and learning found in Sung Kang's 1973 "Fugu Z" Datsun 240Z in this special edition wash bucket kit! Designed in collaboration with Gtechniq North America and Grit Guard, this kit features special editions of the high quality detailing products you need to make any car look its best.
TURTLE WAX HYBRID SOLUTIONS
Turtle Wax was the first producer of bottled car wax, and has been innovating ever since. Their modern lineup features detailing options priced and formulated for both working professionals and dedicated DIY-ers alike.
If you're not happy, neither are we.
Supplies for CAR GUYS. TESTED. PROVEN. PACKED. And SHIPPED to your front door.

Here at Car Supplies Warehouse we take our detailing seriously. We are are continually testing tools, microfiber towels, ceramic coatings, polishes, brushes, and other new products in our shop, Chicago Auto Pros. We are dedicated to the education and improvement of the automotive detailing industry by sharing our knowledge of products and detailing processes though video content.
---
---
Starting an auto detailing business is a fun and rewarding way to make a living, but creating a successful version of your vision can be challenging... For the past 17 years we have worked, built, failed, grown, and ultimately become successful in the detailing industry. We're here as your guide, to share our hard-won experiences. Let us help you on your journey of entrepreneurship or pursuit of higher-level car care to avoid the most common and expensive pitfalls every operator will encounter.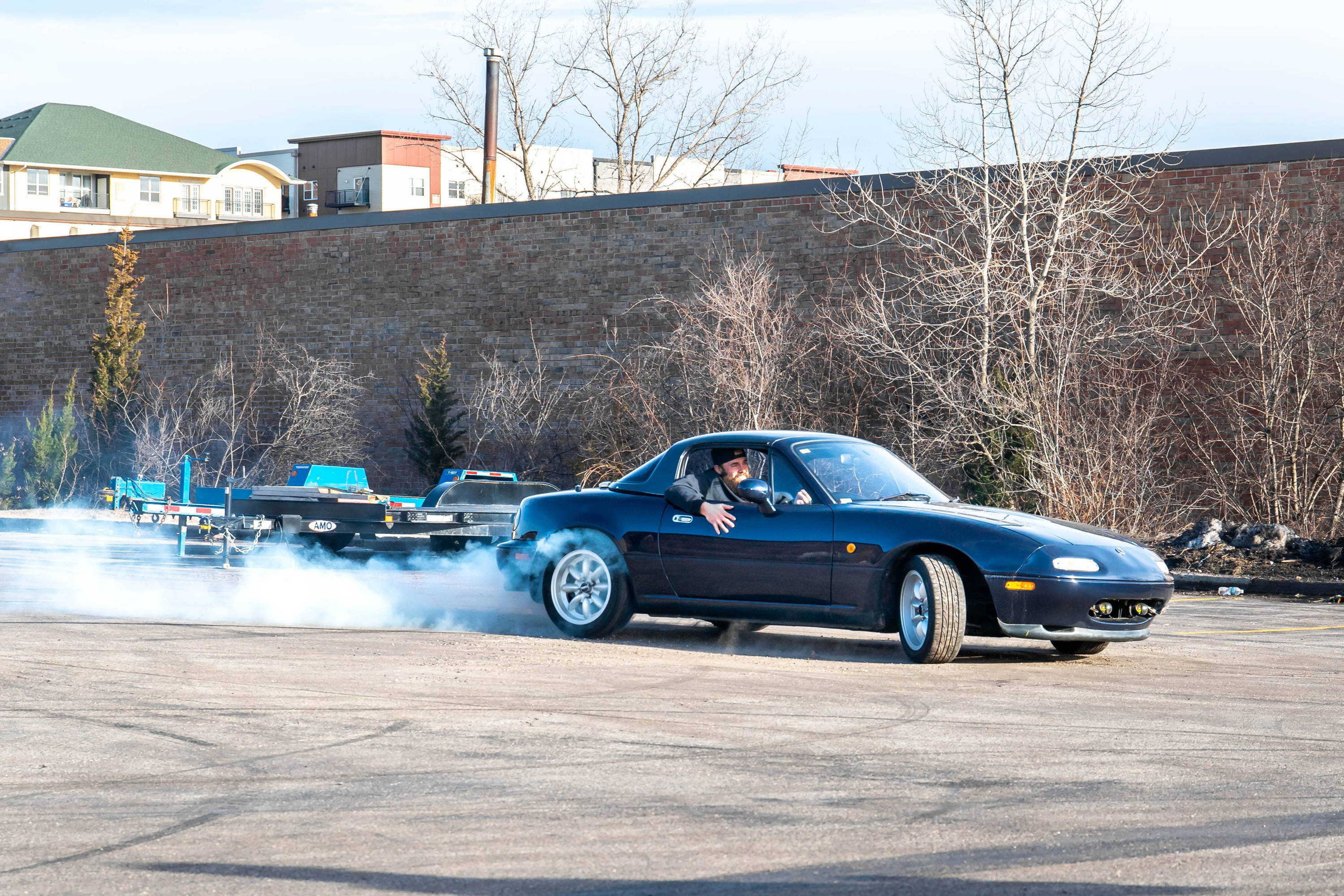 ---
After years of contemplating, we've finally decided to build a project car together as a team. Be sure to tune-in to the Chicago Auto Pros After Dark series in order to stay updated on the progression of the build.
Join us on our journey of rebuilding, modifying, and giving away a JDM legend.
---
Channel the spirit of collaboration and learning found in Sung Kang's 1973 "Fugu Z" Datsun 240Z in this special edition wash bucket kit! Designed in collaboration with Gtechniq North America and Grit Guard, this kit features special editions of the high quality detailing products you need to make any car look its best
Check out our latest videos
Shocking FINAL Results After Testing 26 Different Protection Products On My Car
A Tour Of Wisconsin's Finest Detail Shops | Traveling Detailer
The New Flame Throwing Pressure Washer | AR Blue
The World's First SiO2 Based Tire Sealant | Gyeon Q2 Tire