Are you passionate about sharing your automotive journey with the world...?
---
Do you have a community of your own to share that journey with...?
---
If so, we want you and your team to join our:
Affiliate Program
---
As a member of the Affiliate Program,
---
Car Supplies Warehouse will generate unique affiliate links to offer your community/subscribers/followers an introduction to our website and our product offerings.
These links will be unique to you and establish a way to track clicks, orders, and your overall contribution to revenue. You may share these links on the platform(s) you utilize most to connect with your audience. When a person uses your link to browse through our video portal, blog, or our website in general, this will be counted as a click. Your monthly click count will determine which affiliate tier you achieve.
The process for applying is simple.
---
Complete the application by hitting the button below, and please allow 2-3 business days for processing. You will be notified of your acceptance after the grace period.
Be sure to explore each tier and see which category you fall under.
Please note that we accept professional detailers only onto our program. No general wholesalers or coupon websites are allowed.
Payments
Dependent upon your tier, the value orders placed through your affiliate link will be used to calculate your warehouse credit or cash commission value. Warehouse credit and cash commissions are paid on the 1st of each calendar month; if the 1st of the calendar month falls on a Sunday or a holiday, affiliate warehouse credit and cash commissions will be paid the following business day. PayPal is our preferred method of transaction processing.
Conduct and Policy
Car Supplies Warehouse and the affiliate reserve the right to end any affiliate relationship at any time and without warning.
Affiliates that are deemed to be excessively vulgar, negatively representing the Car Supplies Warehouse brand, or making disparaging comments about other automotive retailers, detailers or influencers will be given one written warning. If the affiliate fails to correct the content or behavior, he or she will be permanently removed from the affiliate program and any Car Supplies Warehouse content/channel.
---
2,500-9,999 CLICKS/ month
8% Cash Commissions + Product Testing Program Access
---
10% Cash Commissions + Product Testing Program Access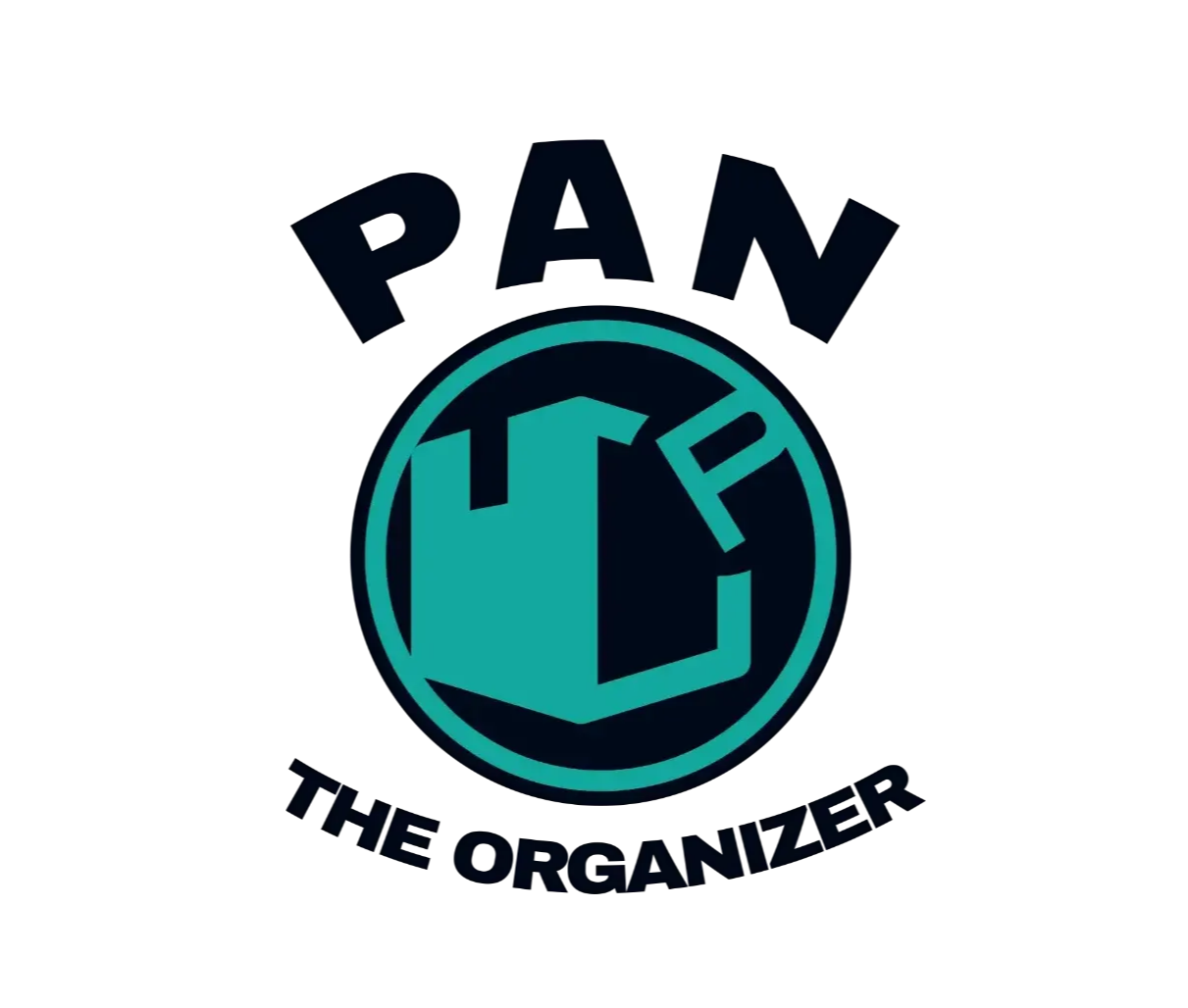 PAN "THE ORGANIZER"
"Pan's channel is all about car detailing tutorials, products & equipment reviews, tips, and tricks! You'll learn everything from the basics of car cleaning and detailing to the more advanced techniques. He has been detailing cars for over 20 years and wants to share his passion with viewers. Whether you're a beginner, weekend warrior, enthusiast or professional, you'll love his videos!"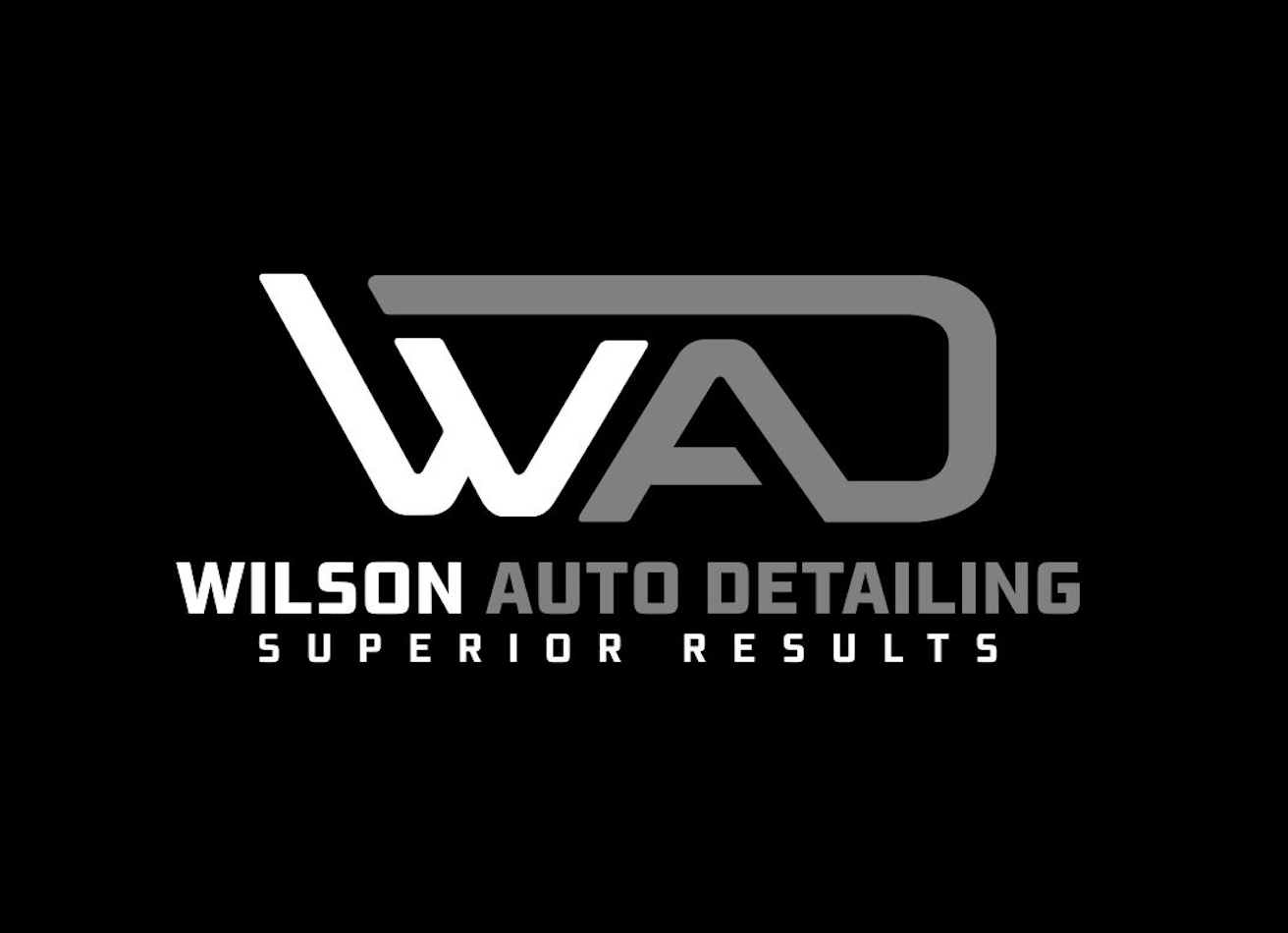 WILSON AUTO DETAILING
"My name is Luke Wilson, owner and operator of Wilson Auto Detailing, a mobile auto detailing company that operates out of Middle Tennessee. The auto detailing industry is so full of misrepresentation, confusion, and hype, I have created this youtube channel in order to cut through all of the false advertisement, and offer a voice of reason and experience in the midst of it all. This channel is designed to help 3 main groups of people: #1) The do-it yourselfers who want to educate themselves. #2) The car enthusiasts who want to stay up to date with the best products, techniques, tools, strategies, etc... and want to stop running in circles because of the confusing detail forums, manufacturers, etc... and #3) Anyone wanting to get into the detailing business, but just don't know where to start, or even those who have started, but feel like they are getting nowhere. Follow along as I explain different products, tools, advertisement techniques, communication skills, and more!"

MIRANDA AUTO SPA
"We are a husband and wife team who strive to bring you the nest detailing services in RVA. After 10+ years in the detailing industry, we have extensive knowledge and experience to care for the interior and exterior of your vehicle. We are mobile detailing service and travel to your location, whether at home or at work, to make it extremely convenient for you. Please enjoy our detailing services, product reviews, how-to videos and much more."

DETAIL PEORIA
"Detail Peoria was created for car owners who have the same passion for the art and beauty of cars that we do. This passion and admiration for vehicles of all types motivates us to achieve the highest quality in everything that we do. We offer a variety of protection and paint reconditioning packages to suit your needs and we do it with unparalleled quality and professionalism."

APEX AUTO DETAIL
"Located in Wernersville Pa. We offer 20+ years experience in paint correction, protection, and reflection that cannot be matched. Operated in a clean, professional atmosphere. Let us pamper your car with the most professional chemical line up a detail shop can provide. Paint protection and ceramic coatings are our specialty!!! A recognized and certified protective coating specialist!!!"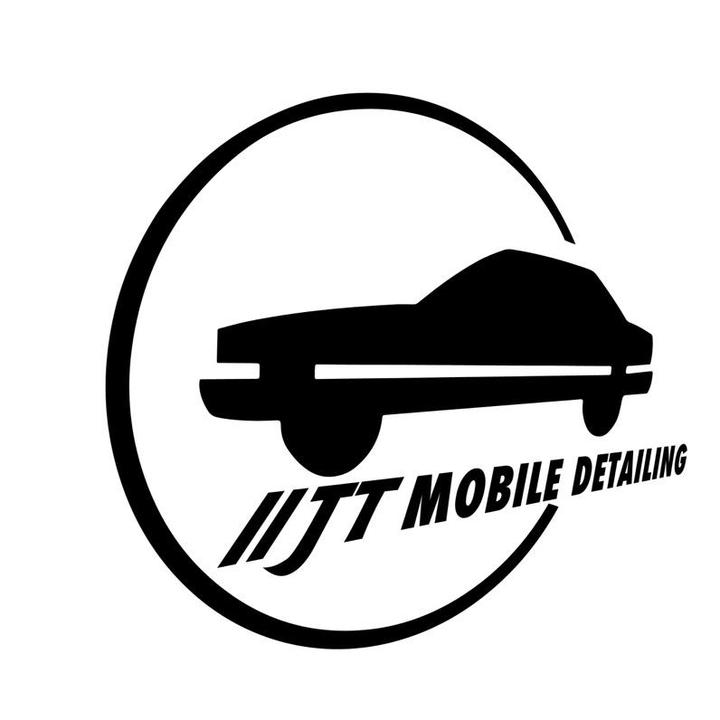 JT MOBILE DETAILING
"What started out as a high school job quickly turned into a passion, and 10 years later my enthusiasm for detailing hasn't slowed down one bit. The next chapter in my career is creating digestible detailing content to teach and encourage any person looking to be more hands on with their car!"