THE WHOLESALE PROGRAM
PROFESSIONAL DETAILERS: APPLY. SAVE. THRIVE.
---
Save up to 50%
Discounted pricing on your favorite products
Order on your Terms
No bulk ordering requirements
Free Shipping*
For Wholesale Plus members - coming soon
---
Wholesale Standard Plan (Free)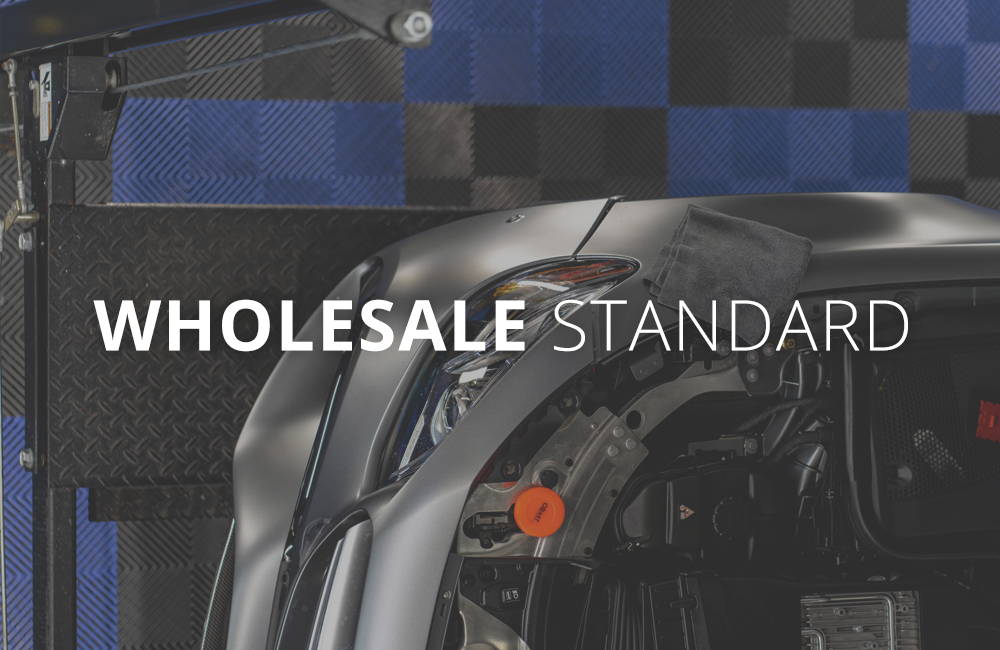 Our standard wholesale program grants you access to discounted prices on nearly everything in the Warehouse; up to 50% off. There is no minimum spend per order, and there are no bulk item ordering requirements. Although the standard plan does not qualify for free shipping, you can take advantage of our discounted/negotiated rates with UPS and USPS, as well as same-day shipping on orders made before 2:00PMCST (Mon-Fri).
This plan is best for professionals that operate as individuals or with a limited number of team members. Larger operations that require frequent purchases of bulk chemicals and tools should consider our Wholesale Plus program; free shipping could save you hundreds of dollars per year in shipping charges (coming soon).
To get started, first ensure that you have an active account with us; if you don't have an account, you can create one here.
Simply fill out the application and tell us about you and your business. We will review your application and contact you via email, typically within 1 business day (Mon-Sat).
Upon approval, you'll be able to log in to your account and access your wholesale benefits.
Wholesale Plus Plan ($TBD/month) - Coming Soon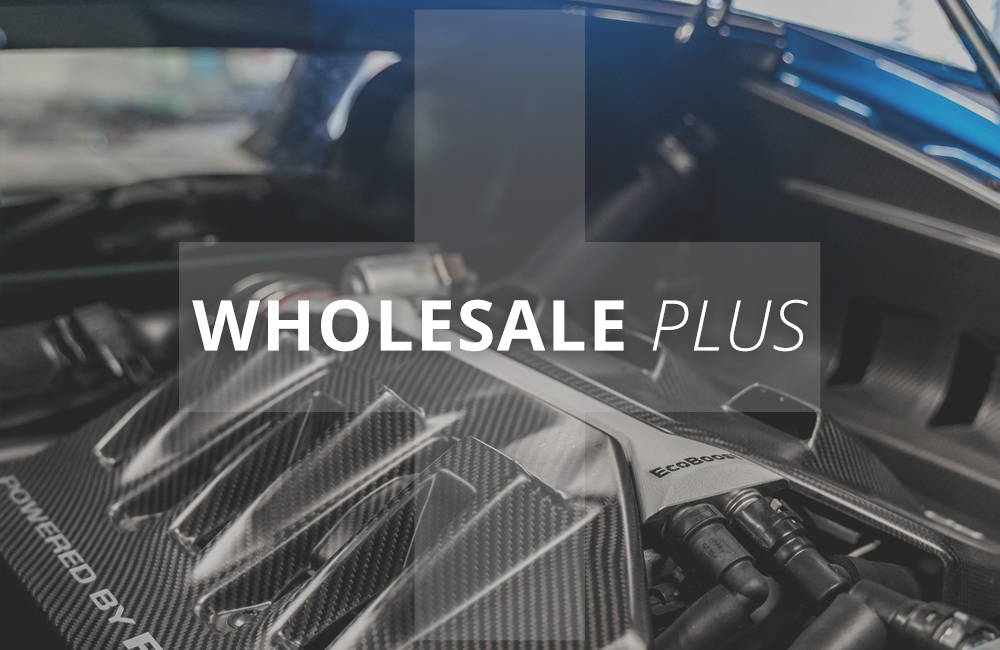 The Wholesale Plus plan grants you and your business access to much more than simply discounted pricing. Your Plus plan will also provide the following benefits:
+ Free shipping within the Continental United States*
+ Product Testing Program (details TBD)
+ Your business name, location, phone number and website placed on our DetailWise trusted detailers map (by Google Maps)
+ Your YouTube content (if applicable) linked directly in our DetailWise video library**
Membership is billed on the 1st of each month. To save even more, consider purchasing an annual membership for $TBD.
*Free shipping is limited to the Continental United States. Orders which exceed 39.9 pounds are not eligible for free shipping. Items that require freight shipping such as extractors and other large items are also excluded from free shipping.

**Videos must not contain any copyrighted material, must be instructional in nature and must be free of inappropriate language