 Join us for a one day business class on how to START, IMPROVE, and GROW your automotive detailing business.
Whether your thinking about starting a detailing business, have already started or have been in business for many years,
this class is for you. We will be discussion a wide variety of topics on getting the most out of your business, gaining financial freedom,
and making sure all your business dreams come true.  
LET US GUIDE YOU INTO BECOMING
Close more jobs for more money with these simple techniques
You have a hot lead that calls your business, they want what you have! Do not let them slip away. We've wasted so many great opportunities by missing these simple steps. Let us show you how to close jobs faster and upsell better to dramatically increase your profitability.
You win; I pay you $1000. You lose; you increase your profitability by $1000. You can't lose!
I want to make a bet with you. I will bet you $1,000 that I can increase your profit margin within 90 days of taking the DetailWise Academy one-day business course. I am confident that I can increase your profit margin in your business because we have done it over and over again in our own business. I know the formula and I can show you how, or I will pay you $1,000. What do you have to lose?
Learn how to identify the right employees that will learn quickly and help you grow your business.
Fact- According to the U.S. Department of Labor, the average cost for each bad hire can equal 30 percent of that individual's annual earnings. Thus, when you hire the wrong technician that makes $40,000/year it really costs you $52,000!
Who hasn't had a loser employee that wastes a ton of your time and then you have to fire him? Learn how to become a loser detector and start hiring the right employees.
Attract and connect with clients who are paying top dollar for your services.
In this industry there are clients that are willing to spend $200 and clients willing to spend $2,000. Do you want to know how to attract the right clients who are looking for your high-end services? These customers are everywhere and they are looking for companies that do it right and are willing to pay for it. We can show you how to reach these clients who will dramatically change the profitability of your business.
Lazy Man's Guide to legal structures and insurance
Bad things happen: Are you protected?
Nobody likes this stuff but if your business is not set up properly it could mean disaster. Our Lazy Man's Guide cuts through the jargon and spells out important business basics that could save your ass (or save you thousands of dollars).
If you have ever said "I wish there was one more of me", then that wish is about to be answered.
When I first started a detail shop I did everything. It took years to develop training documents and standard operating procedures to clone myself so I could spend more time focused on growing my business. In 2021 I will have spent 50% less time in the shop and will have made more money than I ever imagined I would. This is only possible by developing a process and procedures for each position in our company. We will literally give you the process documents we created if you attend our one day business education class.
Eliminate the hassle of dealing with time-wasting leads so you have more time to focus on what's important.
You probably got into this business for the glamour of making paint so shiny it floors your customers. You know what's not glamorous? Answering the phone, scheduling appointments and following up on leads. What if you could automate your front office and spend more time doing what you do best; making money detailing cars. We receive 100's of inquiries a week and that forced us to figure out how to streamline our office process to make it more efficient. Let us show you how to set your front office on autopilot so you can get back to running your detail shop.
If your business isn't running smoothly, It's because of bad management.
How do you get your employees to work harder, more efficiently and eliminate silly mistakes that cost you money? We can show you how to manage your team to success, keep them motivated and happy so they will contribute positively to your business for years to come.
Missed the tour? Here's your LAST CHANCE to join!
Due to severe weather conditions we were forced to reschedule our Detailwise On Tour Houston stop. We will be relocating the event location to Cavallo Auto Salon in Houston TX.
So many of us come into the detailing business as technicians. We are good at detailing cars and love the idea of working for ourselves. Once we go into business for ourselves we realize that it takes a lot more than just being a good detailer to run a business.
Invest in your business skills with our 1-day detailing business class.
Training will start at 8:00am and end at 5:00pm. Lunch is included with training.
You could expect to pay $1,000's for this kind of business information.
But you won't this class is only $795
October 10th, 2021 | Houston, TX
Cavallo Auto Salon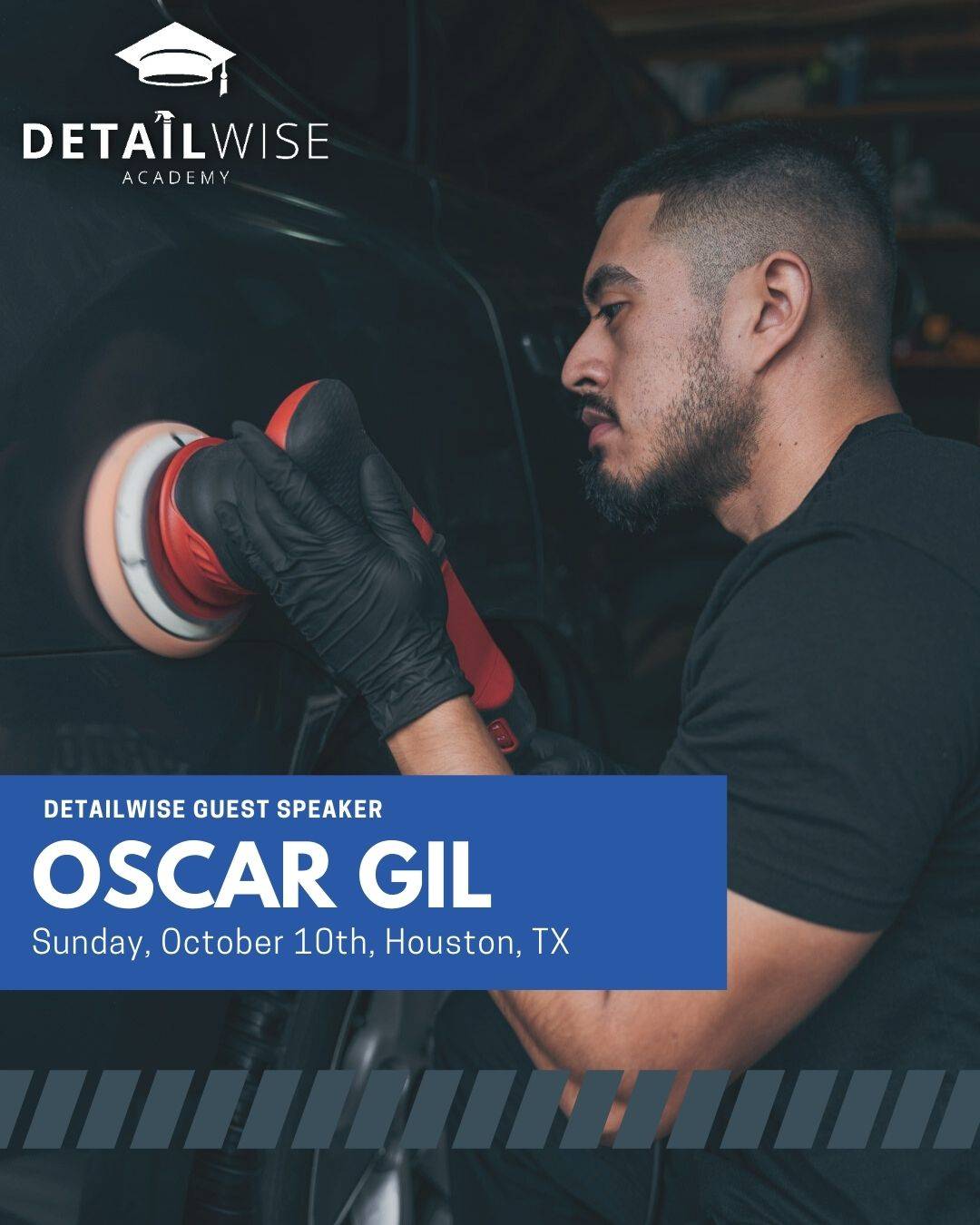 Jason Otterness - Chicago Auto Pros
Greg Natonson - Chicago Auto Pros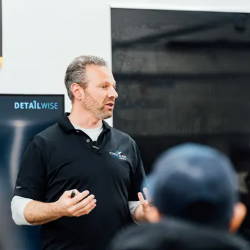 Eric Joseph - Gtechniq North America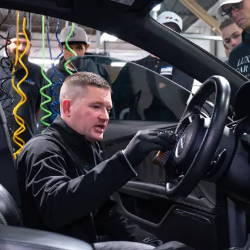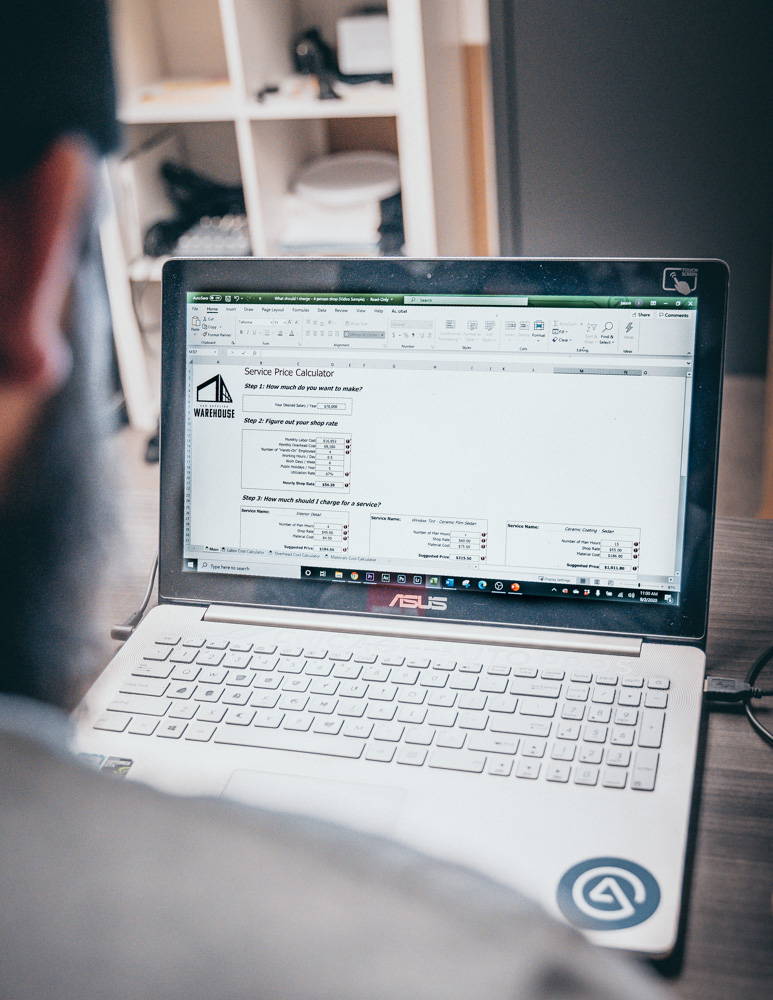 DetailWise Pro Monthly Membership
Starting an auto detailing business is a fun and rewarding way to make a living, but creating a successful version of your vision can be challenging... For the past 17 years we have worked in, built, failed, grown, and ultimately become successful in the detailing industry. We're here as your guide, to share our hard-won experiences. Let us help you on your journey of entrepreneurship or pursuit of higher-level car care to avoid the most common and expensive pitfalls every operator will encounter. Joining our Detail Wise community grants you access to exclusive business advice, exciting and skill-enhancing content.
All Insider Access benefits
Free Shipping at Car Supplies Warehouse**
Wholesale PLUS pricing (up to 50% savings)
Access to informative live streams with Jason & Greg, and other industry professionals
Member-only video and podcast content with a specific tutorial series to enhance your skills
Finely-tuned downloadable content such as spreadsheets, checklists and guides
15% off DetailWise Academy in person training events.
Your business will be added to the "Find A Detailer" map.
Access to DetailWise Pro private chat room.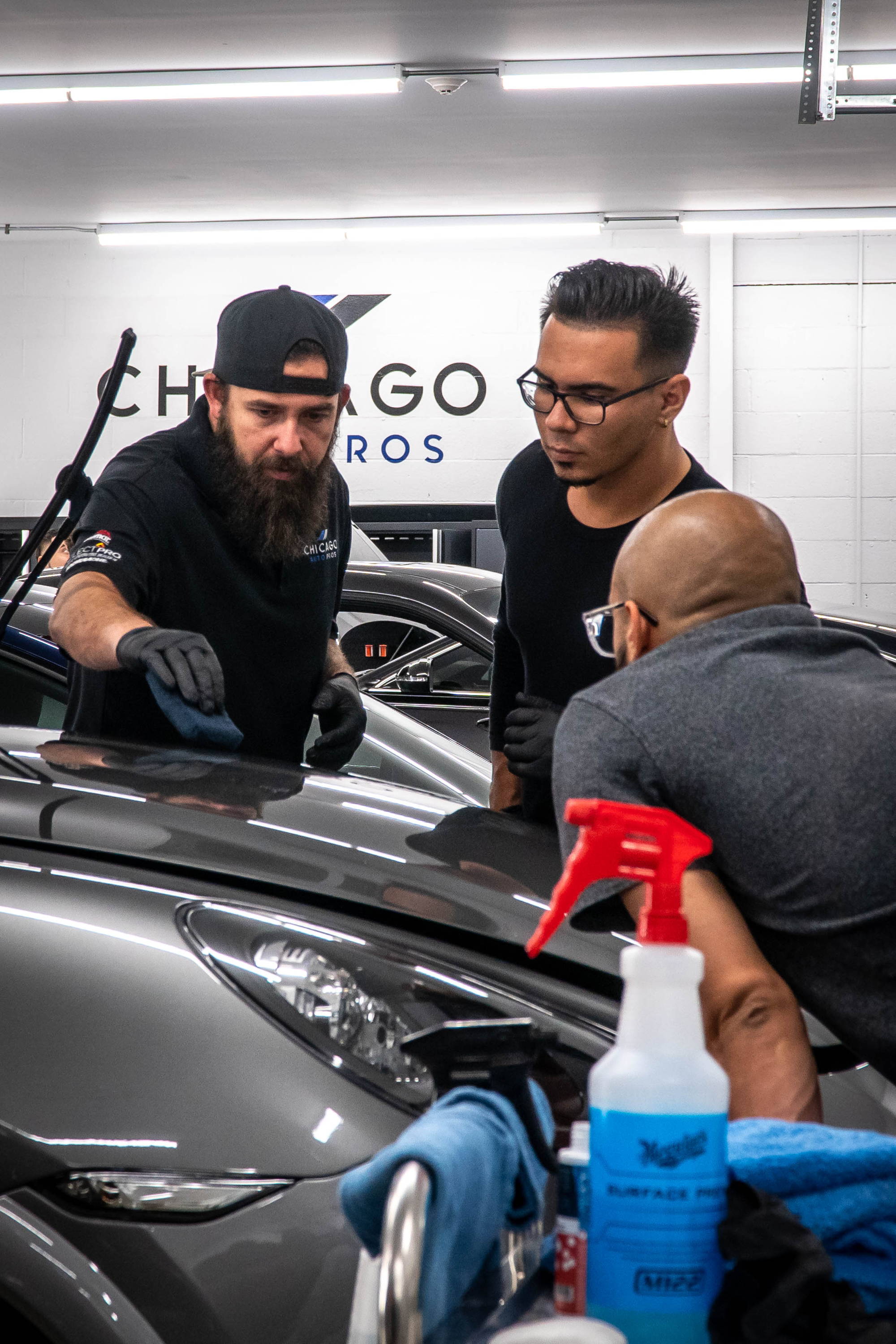 DetailWise Academy is now offering custom, individualized, small-group training devised by Jason and Greg , lead by the Chicago Auto Pros team.
DATES COMING SOON