WAREHOUSE AFFILIATE PROGRAM
---
Are you passionate about sharing your automotive journey with the world? Do you have a community of your own to share that journey with? If so, we want you and your team to join us on the proving grounds.
When we founded Car Supplies Warehouse, we did so because we had a platform with Chicago Auto Pros to test the best products for our cars (and our clients' cars) and prove the best methods for using said products. That said, we don't want to do this alone. You know as well as we do that the car community is much larger than a suburb of Chicago; which is why we want to enlist your passion & expertise to deliver better guidance and better products to the world of passionate car owners and fans. Better yet, we'll give you the opportunity to share the growth that you help us generate through generous commissions or Warehouse credit.
You don't have to have 100,000 subscribers on YouTube or 50,000 followers on Instagram to make it to the proving grounds; you'll be given the opportunity to rise through the ranks with every click and order you generate.
---
Affiliate Tiers and Compensation
MASTER | 10,000+ CLICKS PER MONTH
10% Cash Commissions + Product Testing Program Access
PRO | 2,500-9,999 CLICKS PER MONTH
8% Cash Commissions + Product Testing Program Access
INFLUENCER | 1,000-2,499 CLICKS PER MONTH
PIT CREW | 100-999 CLICKS PER MONTH
Value I: Unapologetic Passion
Are your family or friends ever concerned with the amount of time you spend working on, staring at and/or driving your car? If so, you belong on the proving grounds.
We don't recruit people who might give us a shout out or mention us in a story every now and then. We recruit those who share our values and our mission to bring better car care solutions to the world. We recruit those whose love for cars has no limit; we recruit those who love working on their cars as much as they love driving them. Passion is magnetic; do you have what it takes to attract other passionate enthusiasts?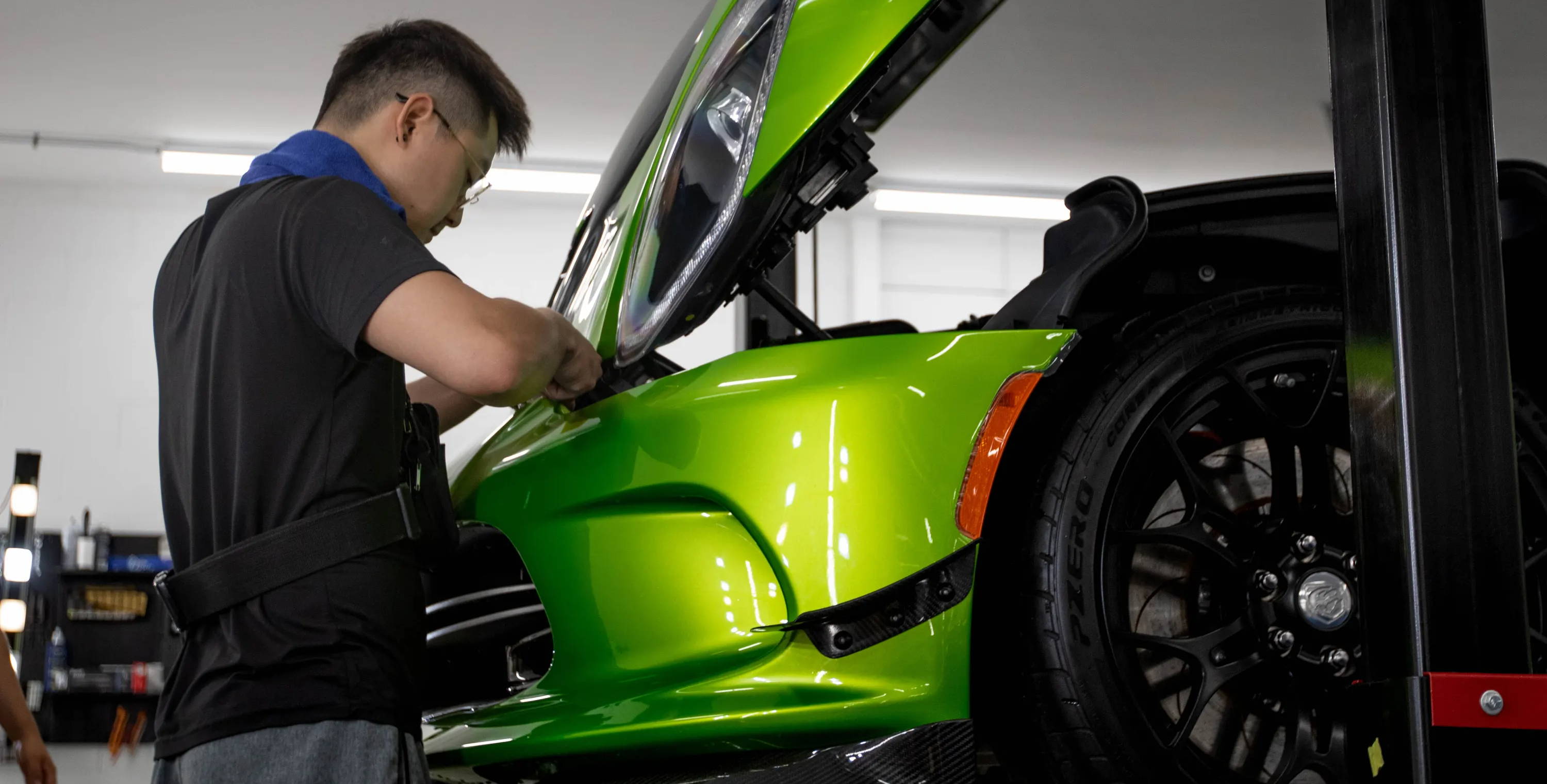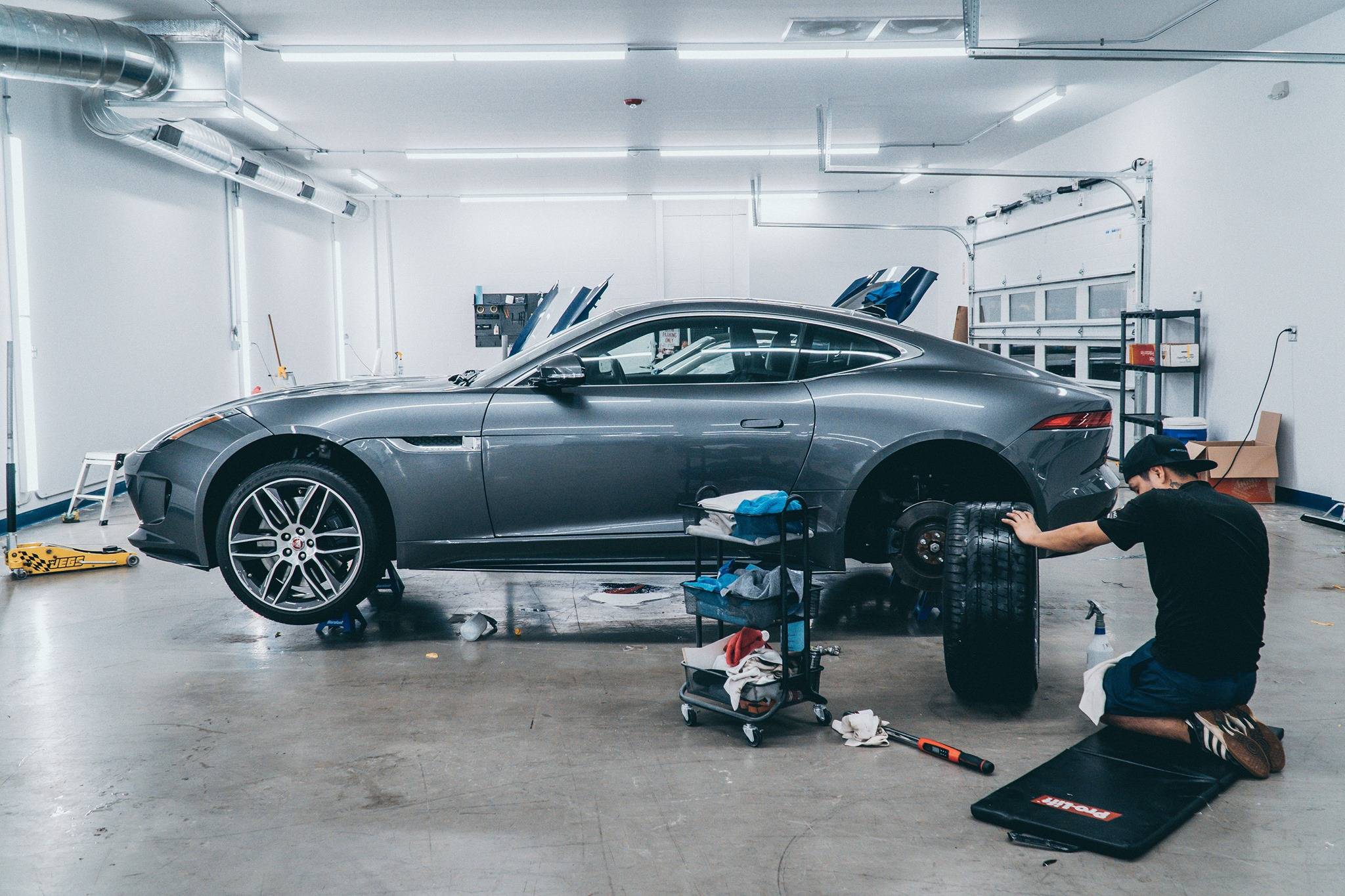 You don't care what other influencers are doing nowadays; you don't subscribe to trends or marketing hype, and all of your content reflects that.
We aren't interested in what's hot or what's popular; we're interested in what's best for our customers. In helping us find what's best, we want you to continue making honest, original and educational content. How you tell the world about our products is entirely your business, as long as our "why" is the same.
We're here because the detailing and tool industries can be confusing, if not overwhelming; there are facts and myths to be shared, processes to be learned and taught, and conclusions to be made. Providing honest and original feedback is one proven method to help others improve their lives; in this case, we're helping car guys and car gals improve their automotive journeys.
Value III: Uncompromising Desire for Quality
It's a cliche way to put it, but you're never satisfied with "good enough."
Whether it's nailing the perfect transitions in a video, getting the lighting just right for a photo or dialing in the perfect amount of tire dressing on your car, you're unapologetically particular about your results and the gear you use to achieve those results.
In your testing process and your sharing process, we expect quality. Quality video, quality photos, quality writing, and quality thought processes above all. Your work will be represented to hundreds of thousands of Car Supplies Warehouse fans, manufacturers and customers, and we want you to take pride in delivering our message in a way that reflects who you are.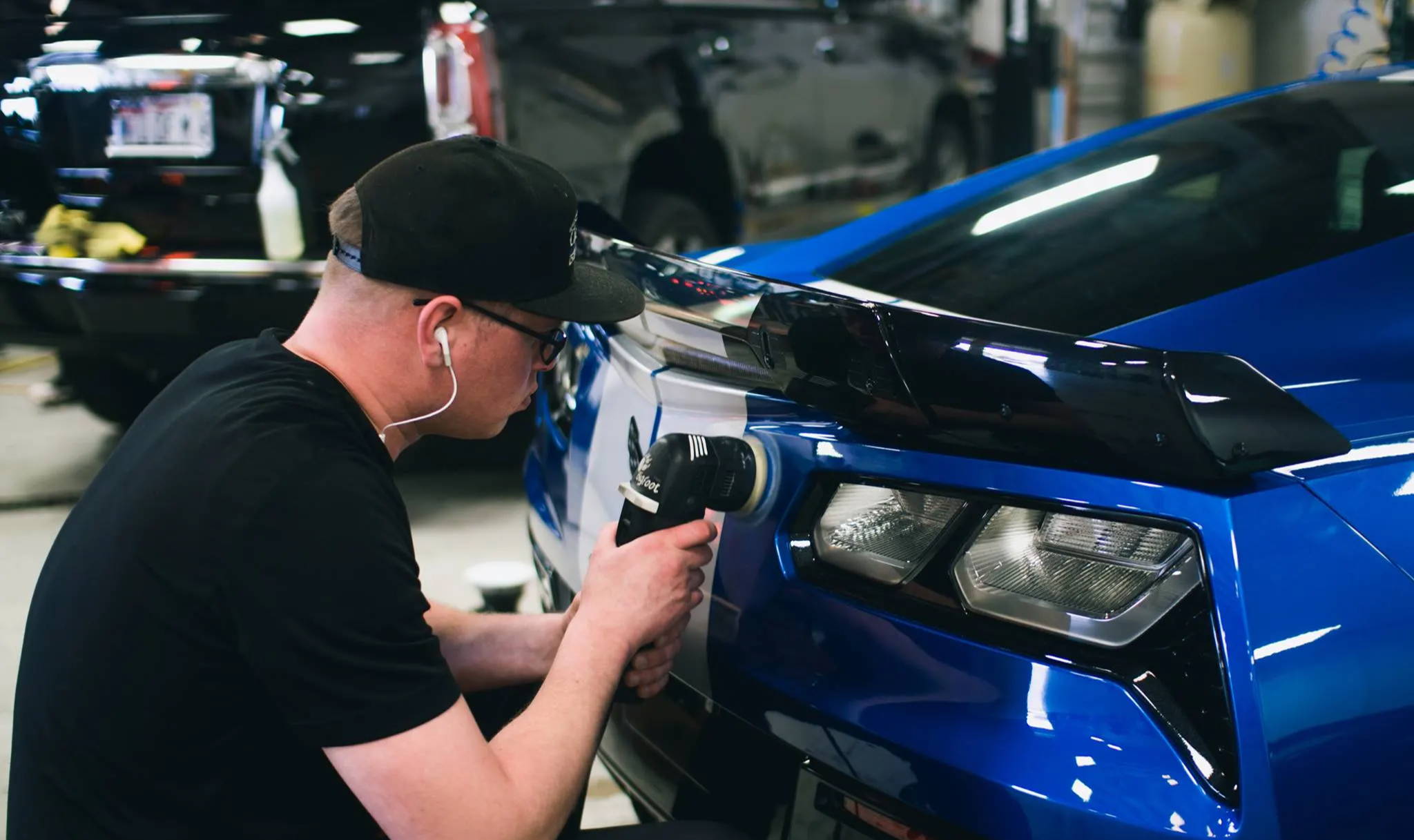 How the Program Works/The Nitty Gritty
The Nitty Gritty
As a member of the Proving Grounds, Car Supplies Warehouse will generate unique affiliate links to offer your community/subscribers/followers an introduction to our website and our product offerings. These links will be unique to you and establish a way to track clicks, orders, and your overall contribution to revenue. You may share these links on the platform(s) you utilize most to connect with your audience. When a person uses your link to browse through our video portal, blog, or our website in general, this will be counted as a click. Your monthly click count will determine which affiliate tier you achieve. Dependent upon your tier, the value orders placed through your affiliate link will be used to calculate your warehouse credit or cash commission value. Warehouse credit and cash commissions are paid on the 1st of each calendar month; if the 1st of the calendar month falls on a Sunday or a holiday, affiliate warehouse credit and cash commissions will be paid the following business day.
Applying for Access to the Proving Grounds
In order to apply for our affiliate program, you may use the link provided above or click here. Each Proving Grounds applicant, their content stream and social media presence is thoroughly vetted prior to an application decision. Application decisions are made within 5-7 business days. The Car Supplies Warehouse communications team will reach out directly with an application decision.
If we're able to approve your application, you may be placed on a temporary 30-day commission/warehouse credit tracking cycle to ensure the validity of clicks and referrals. All earned credit and commissions will be paid in full once the affiliate's clicks/links have been validated.
Conduct and Etiquette
Car Supplies Warehouse and the affiliate reserve the right to end any affiliate relationship at any time and without warning.
Affiliates that are deemed to be excessively vulgar, negatively representing the Car Supplies Warehouse brand, or making disparaging comments about other automotive retailers, detailers or influencers will be given one written warning. If the affiliate fails to correct the content or behavior, he or she will be permanently removed from the affiliate program and any Car Supplies Warehouse content/channel.