Early access to videos and member-only video content
Free Shipping at Car Supplies Warehouse
Opportunity for one-on-one training with professionals
---
Open the Door to the World of Professional Detailing.
Starting an auto detailing business is a fun and rewarding way to make a living, but creating a successful version of your vision can be challenging. For the past 17 years we have worked in, built, failed, grown, and ultimately become successful in the detailing industry. We're here as your guide, to share our hard-won experiences. Let us help you on your journey of entrepreneurship or pursuit of higher-level car care to avoid the most common and expensive pitfalls every operator will encounter. Joining our Detail Wise community grants you access to exclusive business advice, exciting and skill-enhancing content that will help you achieve financial freedom, stellar results, a great reputation and and most importantly - happiness.
DetailWise Insider | $5.00/Month
Insider Access allows you to get your foot in the door of one of the most successful detailing operations in the United States. With Insider Access, you'll have the ability to view new videos and related content before the public does. You'll also be supporting our channel and allowing us to continuously push to increase our production value and bring you exclusive reviews, how-to tutorials and project updates. You'll also be entitled to the following benefits:
Access to our rapidly-growing DetailWise Private Facebook community
Early access to exclusive product reviews, product testing, and how-to videos
A free Chicago Auto Pros Snapback hat shipped to your doorstep *

after 1 month of membership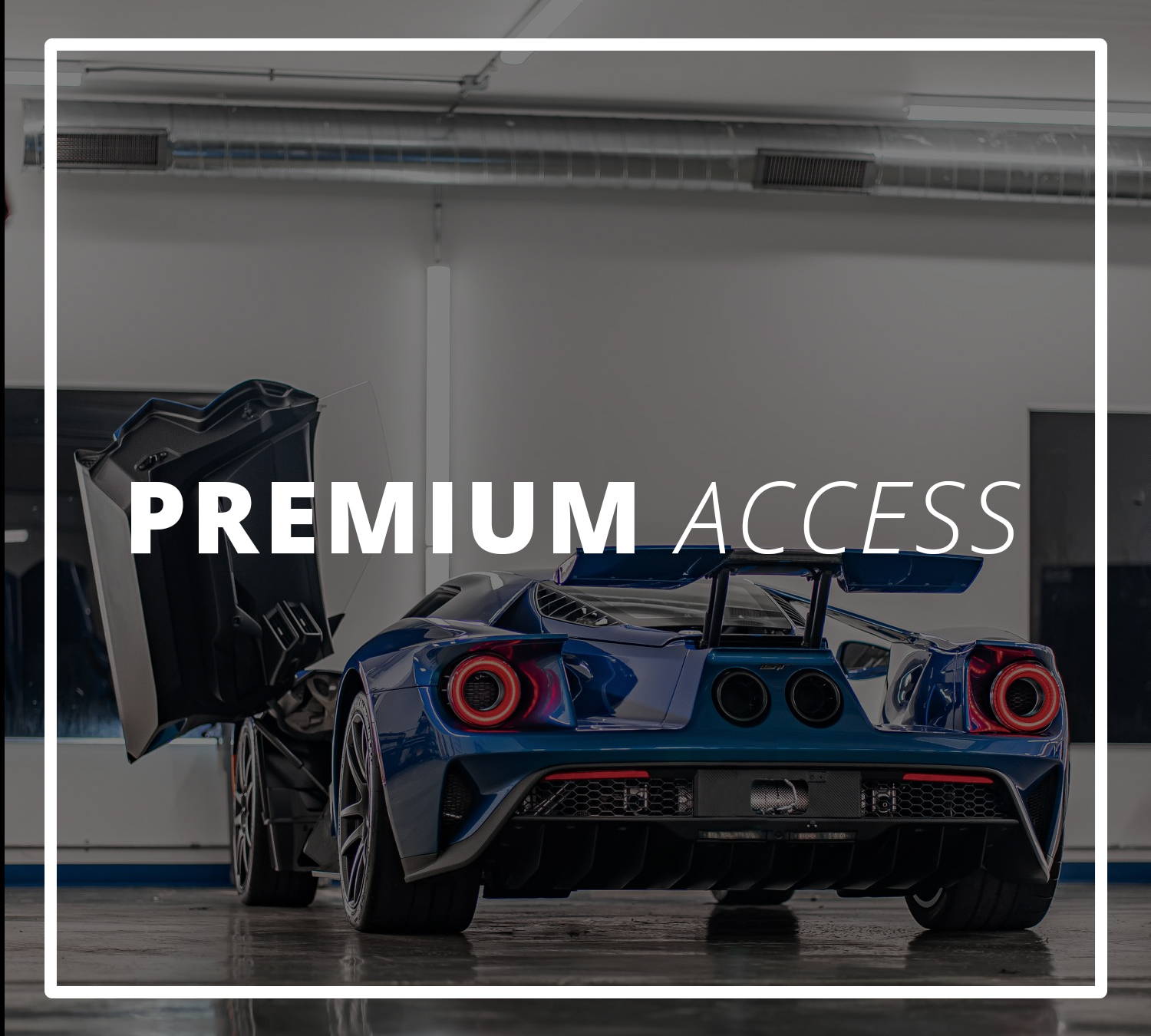 DetailWise Premium | $35.00/Month (Limited Time Offer)
Premium access includes all of the benefits of Insider Access, plus exclusive member-only video content developed personally for you. Not only will you have access to your own video content, but you'll be involved in live streams where you can ask questions, share your experience, and connect with other members across the globe. As a Premium Access member, you'll receive:
All Insider Access benefits
Free Shipping at Car Supplies Warehouse*
Access to informative live streams with Jason, Greg, Jared & other industry professionals
Member-only video and podcast content with specific tutorial series to enhance your skills
Finely-tuned downloadable content such as spreadsheets, checklists and guides
*Free shipping is limited to the Continental United States. Orders which exceed 39.9 pounds are not eligible for free shipping. Items that require freight shipping such as extractors and other large items are also excluded from free shipping.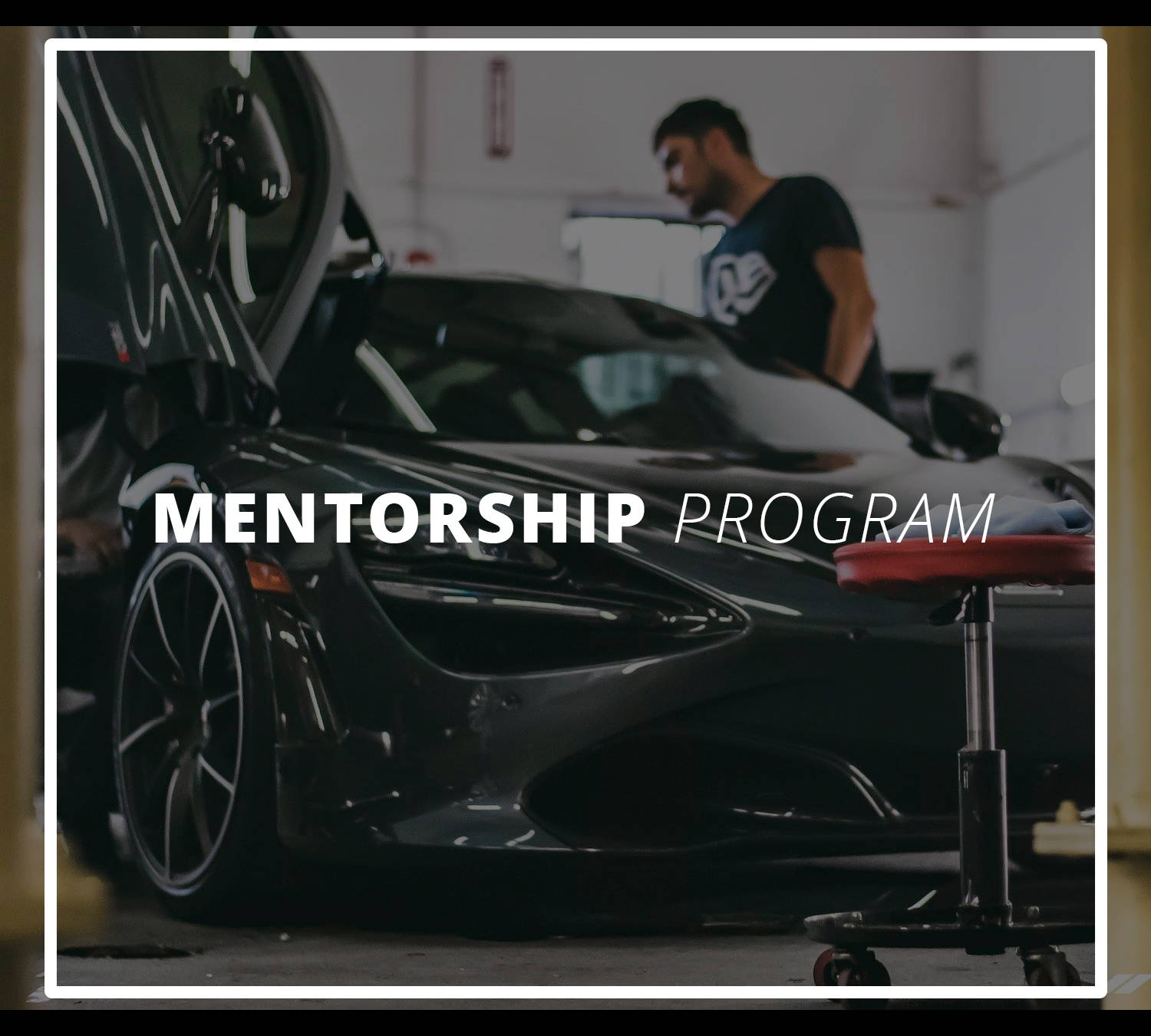 DetailWise Mentorship | $350.00/Month
Take your business to the next level by learning first-hand from the team of professionals who have experienced the same successes & failures that you may be experiencing as you grow your business. The Mentorship tier is for detailers who want a personalized experience that includes a monthly one hour coaching call with Chicago Auto Pros owners, Jason and Greg. In addition to all of the benefits included in the other tiers, we will work with you to address your specific business needs and help guide you on your detailing journey.
All Premium Access Benefits
One-on-one coaching calls with Jason Otterness & Greg Natonson
Unprecedented access to both Chicago Auto Pros & Car Supplies Warehouse business strategies