DON'T HIDE FROM LEATHER IMPERFECTIONS.
If your customer asked you to fix a scratch, scuff or small tear on a leather surface, could you do so with confidence? If you're a professional detailer, you understand that distinguishing yourself and providing unique services not only benefits your customers, but your profitability as well. Distinguish yourself by joining us and the leather experts at Colourlock for the 2020 Colourlock Leather Repair and Care Clinic. With two days of intensive hands-on training (April 21-22), you will become an expert in leather care, leather repair, and how to offer said services in a way that separates you from the rest.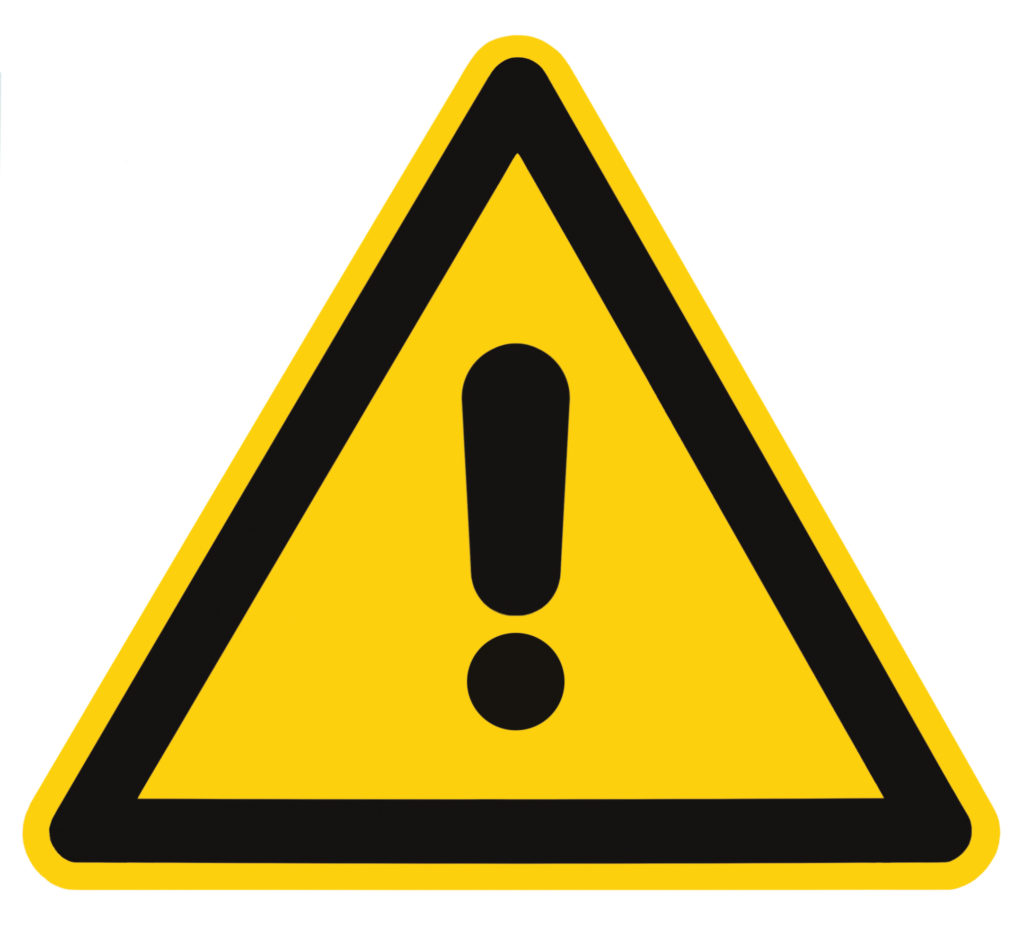 Update 03/16/2020: Your safety and the safety of our Chicago Auto Pros team is paramount. Due to the current public health concerns surrounding COVID-19 and the travel restrictions imposed by the Federal Government, this training event is postponed until further notice. For those interested, please email sales@carsupplieswarehouse.com so that we can notify you when new dates have been assigned. We will assign new dates following proper guidance from the CDC, state and federal authorities. Thank you for your understanding.
What: Two days of intensive, hands-on training for all things leather care and repair taught by Colourlock Managing Director Ram Iyer
When: Postponed to a later date
Where: Chicago Auto Pros Lombard (207a Eisenhower Lane South, Lombard, IL 60148)
Who: Professional detailers (mobile and shop-based) looking to add more value for their customers and additional versatility in their skillset
Cost: $595 for two days of hands-on training, catered lunches, and shuttles to/from the DoubleTree Suites in Downers' Grove. Travel and lodging booked separately.*
*Where to book lodging: DoubleTree Suites in Downers Grove (2111 Butterfield Rd., Downers Grove, IL 60515. Phone number: 630-971-2000) is less than 2 miles away from Chicago Auto Pros. The DoubleTree has a shuttle to take you to and from Chicago Auto Pros every day. Mention that you're part of the Colourlock Leather Repair and Care Clinic and get a special business rate.
Ram Iyer is the Managing Director at Westhill Trading Limited, the parent company of Colourlock UK and Colourlock USA. Since taking the role of Managing Director in 2011, Ram has overseen Colourlock's growth into one of the world's premier brands for maintaining, repairing, repainting, and protecting leather of all types. He is the main presenter and trainer at the 2020 Colourlock Leather Repair and Care Clinic.
The curriculum is focused on getting professional detailers to walk away feeling confident in their ability to provide leather repair services in just two days. This is accomplished through a deep dive into theory, and plenty of hands-on practice. After the training, attendees should be at an expert level after 4 weeks of practice. Specific training sessions include:
Day 1

Introduction to the Colourlock line
The science of modern leather

Cleaning, conditioning, & protecting leather
Color mixing and matching using the colorlock system
Day 2

Basic leather repair techniques, and types of leather repairs

Preparing leather for repair & masking

Spray gun and airbrush use, cleaning, and maintenance

Recoloring bolsters, by hand and with a spray gun

Repairing scratches & scuffs, rips, tears, and holes

Business advice: how to properly price and sell leather repair and maintenance jobs

 
At the end of day 2, participants will be tested and will go through the Colourlock certification process